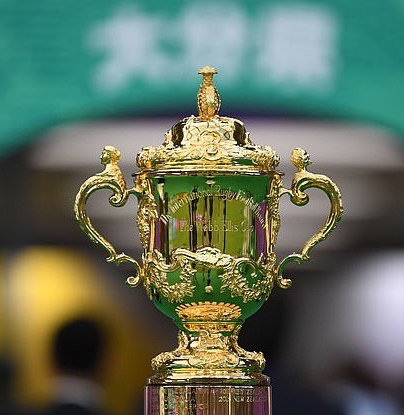 Despite the disappointment of Ireland not making it too far into the later stages, this weekend at the Rugby World Cup promises much excitment with the 3rd place play off and the final both taking place.
The tournament in Japan has been really exciting with many great games and the playlist celebrates some of the most popular Rugby songs from around the world featuring the likes of 'Ireland's Call' and 'Land of my Fathers' along with lots of other Rugby favourites.
You can find the playlist here and on The High King's Spotify profile.
Enjoy the music and the matches !