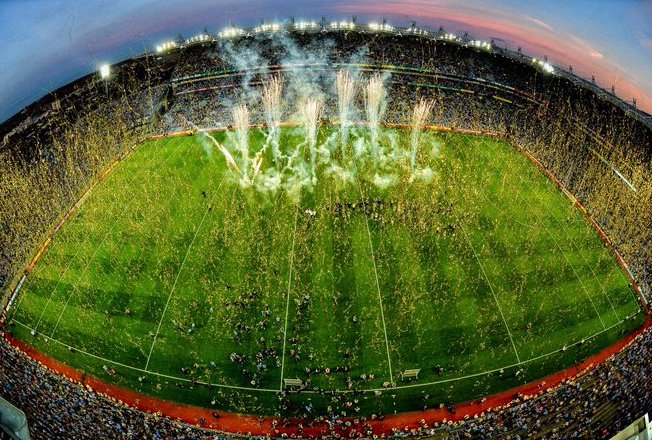 In honour of the achievement of the 5 in a row by the Dublin GAA team, a special Dublin based playlist is now available on The High Kings website and Spotify page.
The playlist features tracks about or very related to Dublin and runs through a wide array of artists and music.
Congratulations to the Dublin GAA team on their auspicious achievement, not forgetting the Dublin Ladies team who also acheived their piece of history last weekend with a 3 in a row.
Enjoy the tunes...