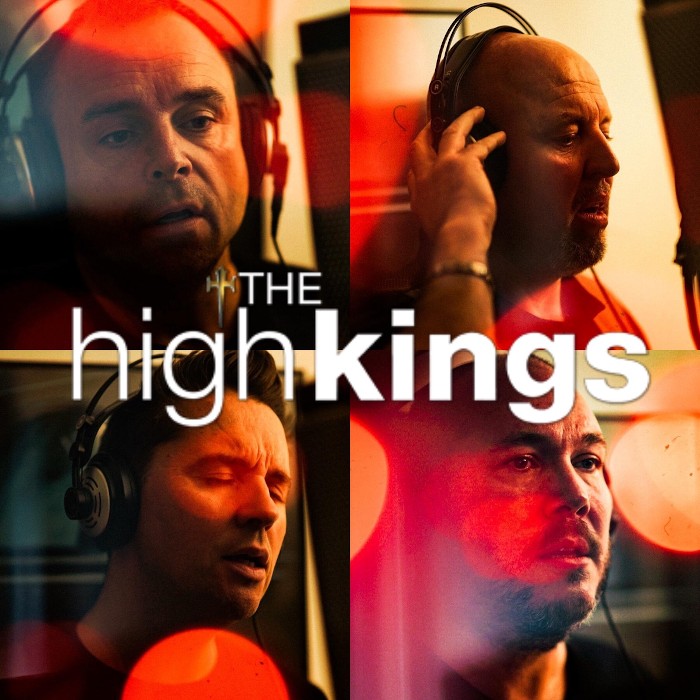 The High Kings release 'Christmas The Way I Remember' on November 15th.
The new single is a really special yuletide song and the band are very excited to unveil it to the fans.
A video for 'Christmas the Way I Remember' will also be available on our youtube channel, you can get a preview of the song and the video on our Facebook and Twitter channels currently.
The single is available to pre-order now.