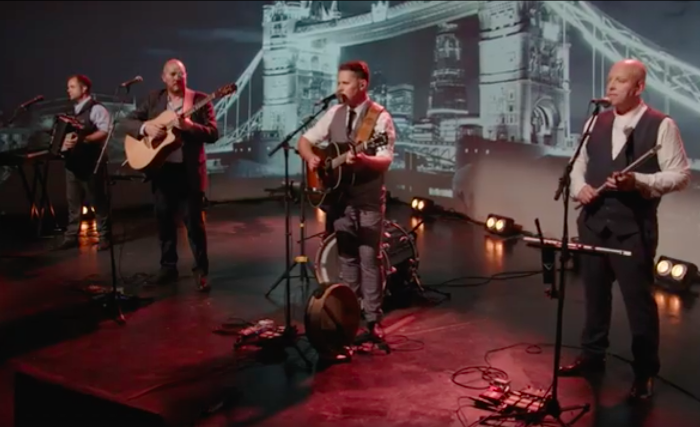 The High Kings have kicked off their 'world tour' with the release of the 'Streets of London' video.
This is the first in a series of monthly releases building towards a new live album in early 2021 !!
You can view the new video here
Enjoy the performance of this wonderful song and be prepared for further adventures...