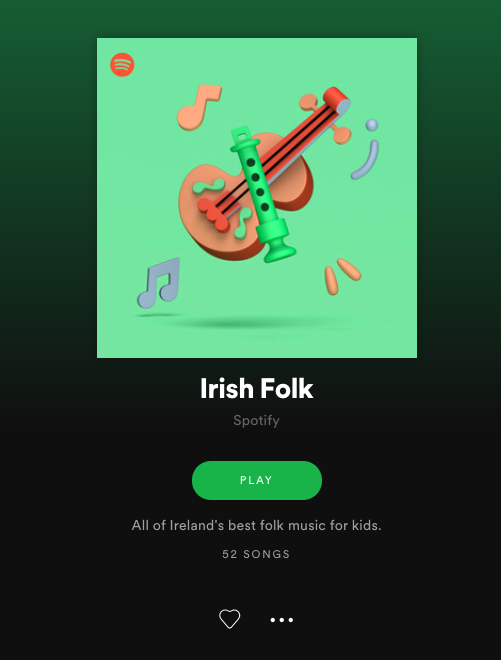 Spotify have just launched their new app aimed at younger listeners and The High Kings have two tracks featured on one of the first playlists they have created !
'Irish Folk' features lots of great tracks and includes 'Red is the Rose' and 'Oh Maggie' by The High Kings. While the playlist is aimed at children we are sure that lots of adults will be saving and listening also !
The High Kings music is aimed to appeal to all and its of immense satisfaction to have music on one of the first playlists to be created as part of Spotify for Kids.
We hope this will see lots of new and younger followers for the band on Spotify.