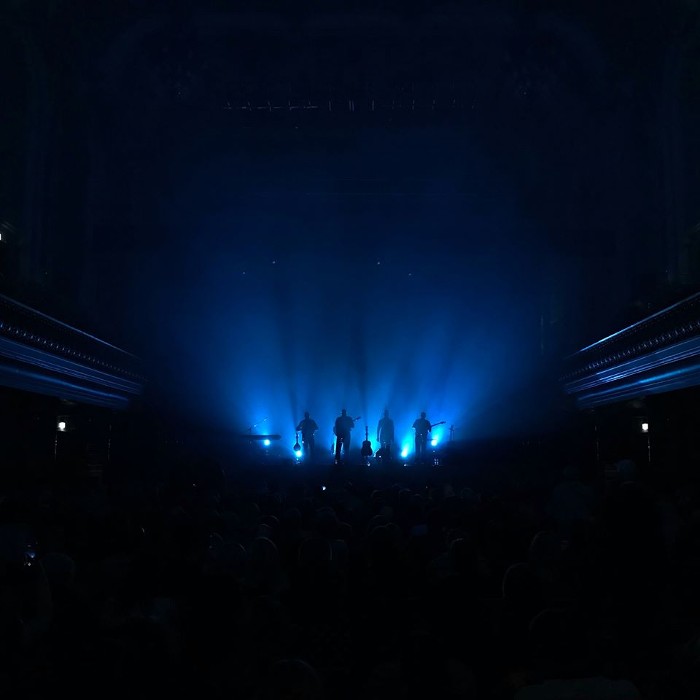 The High Kings continue on their tour of Ireland with many of the remaining shows sold out and limited tickets available for the other concerts. There are some big Irish shows on the horizon; the Dublin - Vicar street show takes place on Sunday, January 26th and the INEC - Killarney show on February 7th.
The Irish tour culminates with the INEC show and the band quickly move on to begin their US tour starting out Tucson, Arizona and winding its way around the USA between March and April.
Here are the remaining Irish dates on the tour.
Full details on all upcoming concerts including the US dates can be found on the tour page.
A new playlist has just been put together to accompany the band on its touring way ! So a 2020 'On the Road' playlist is now live on Spotify, its available below for your listening pleasure...