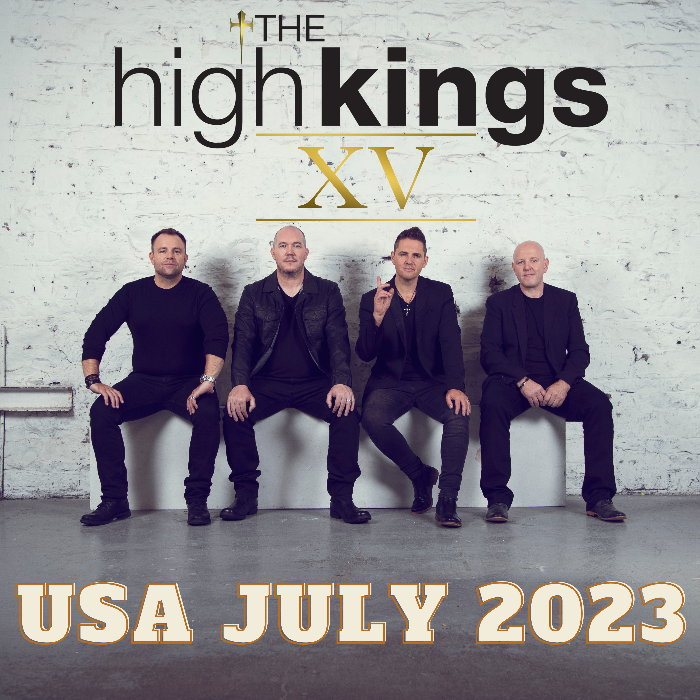 We have some really exciting news to share with you all. This summer we will release our 8th Studio album – full of brand-new songs. We have some incredible artists featuring with us and more importantly we have a whole new stable of folk songs for you guys to enjoy.
Stay tuned on our social media pages to see and hear the songs first, and if you like you can always come to see us live.
Because…….. in even more exciting news ………..
We are going to be in the USA for an amazing run of shows this JULY! !
The USA is literally Home from Home for us, isn't that why we named an album after you! And after a huge tour in March and April with Gaelic Storm, we will be back in July taking in dates across Ohio, Illinois, Michigan, Wisconsin, Maryland, Virginia, Maine, New York, New Hampshire and more.
We will be singing the biggest hits from the last 15 years and a few news ones too. Please join us for a summer of fun. Click here to get your tickets now
We can't wat to see you all soon,
Brian, Darren, Finbar, Paul - The High Kings x