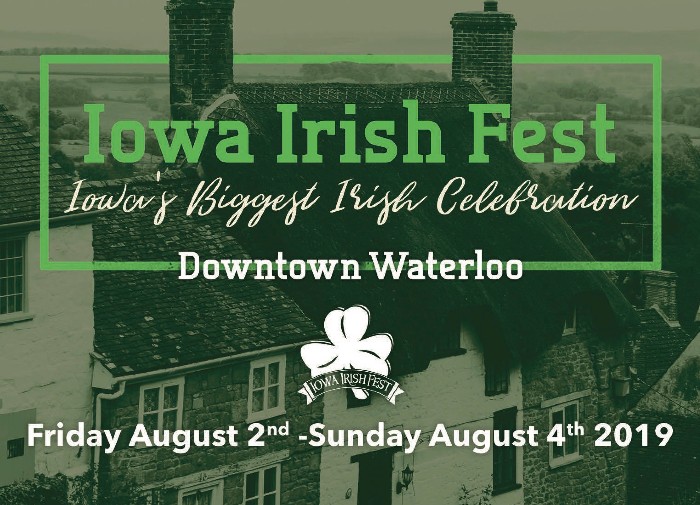 The High Kings US tour continues this week with 3 shows at the fantastic Iowa Irish Fest in Waterloo. The festival runs from Friday, August 2nd to Sunday, August 4th and the band will take the stage all three days.
On Friday The High Kings will perform on the Van G. Miller Family Charitable Foundation Stage between 8.30pm to 10.00pm. Saturday will see them on the Nagle Sign/KWWL Stage between 5.30pm and 6.45pm. Their final performance at the festival will be early on Sunday where they will be on the same Nagle Sign/KWWL Stage between 12.30pm and 1.45pm.
The band are really looking forward to the festival as its a really packed event. As well as lots of other great artists that are featured, the Iowa Irish Fest covers everything from sports to history. You can read more at the festival website here and the full event schedule is available here. Get ready for one big Irish celebration !