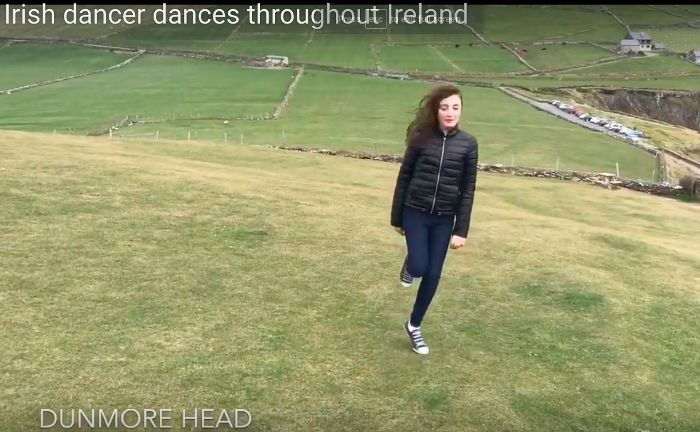 We were recently sent a video of some Irish dancing with a soundtrack by The High Kings. What is unusual about the video is that it features the main performer dancing at various Irish places of interest and the music is The High King's version of 'Rocky Road to Dublin'.
We don't know much more about the performer or video but were impressed with this wonderful Idea even if some of the place names aren't quite correct ! There is a great selection of Irish locations to see and obviously its a brilliant selection of the song to hear.
Here is the video for your enjoyment.